Do you own an interesting house, café, office, clinic, restaurant, factory, studio, a unique furniture piece, …. or even a garage? Rent your Property for Film Shoots and earn significant revenue via premium rentals.
Yes! We are talking about renting out your property for film shoots…. a lucrative way to get the money rolling into your property, and also be part of the movie-making magic.

Filmmakers are always on the lookout for different types of locations and properties,
from the very elite mansion to the humble hut,

from the sleek corporate office to your basement office den,

from the 5-star hotel to a roadside dhaba,

from an individual apartment building to a colony of buildings,

from a high-end car to vintage car

and many more...
Also, if you have that extra vacant home, or want to make optimum use of a commercial space you have (e.g. your office/factory) during non-working hours, like the weekend or in the nights - Film shoots give you the best option of having the property earn for you!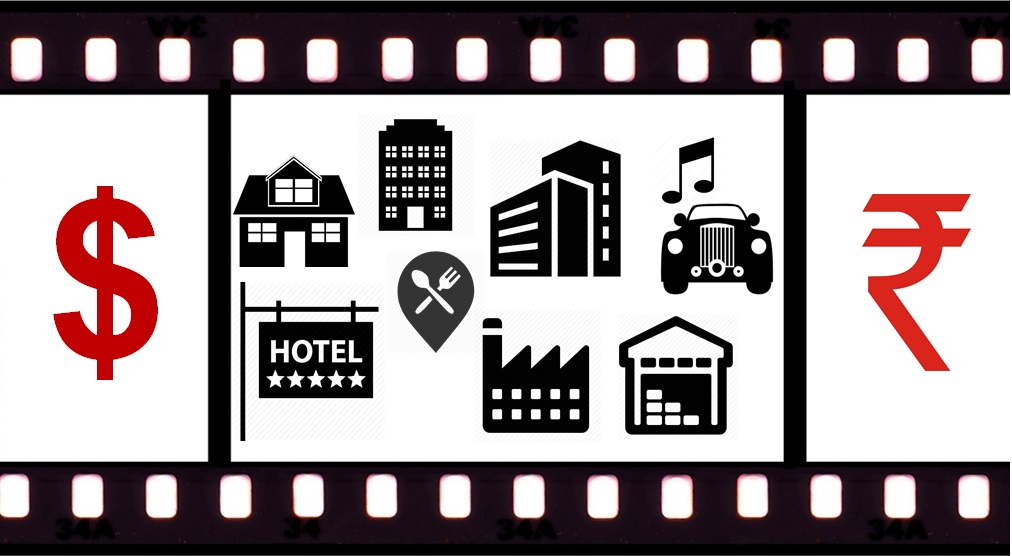 Although many owners would be afraid with the thought of their well-kept home/office/etc being taken over by a 40-strong film crew, but for those prepared to take the plunge, the financial rewards are considerable, and who knows you may get an opportunity to dine with your favourite star, too!
One of the Property Owners on Filmapia, confessed that she prefers to have one shooting day instead of a daily rentals - lesser hassle and more money in a shorter time!

So how much can you earn?
It can start from a basic of $150 (INR 10000) to $3000 (INR 200000) and upwards per day! It differs based on:
Property - depends on the type, size and look of the property.
Location - depends on the geographical location of your property. E.g. Properties in cities, with proximity to Filming industries are priced higher. That doesn't mean that your house on the outskirts won't fetch you any projects. They will!
Film Crew size - bigger crew size warrant a bigger amount.
Creatives - Any agreed upon significant change to your property by the Filming crew, as per the creative requirement will add to the cost paid by the Filmmakers.
And more - There are other factors as well, which on a case by case basis will cause the cost to differ. Filmapia will help you arrive a the right price - which is beneficial to you and yet is not overbearing for the Filmmakers.
However, with great reward comes great responsibility!

Your property as a film shoot location is financially very rewarding and fun too, but the higher than regular rentals indicate that it's not just all money and stars pouring into your property. Film shoots can be tricky.
Here is where Filmapia can help you.
Filmapia will help list your property here on this website, which will be publicly accessible. After your property is on Filmapia, here are the next steps once you become part of the Filmapia family.
Filmapia promotes your property to the entire filming community in India and abroad

Curating film shooting enquiries for your property, thereby vetting them thoroughly

Bringing a filmmaker to your doorstep and confirm a shooting.

Negotiating the best location hiring fees.

Handling the legal contracts and payments.

Ensuring you get your money, on time. Always.

Being responsible for your ease of handling film shootings, in terms of giving you full guidance and supporting you through the filming process as to what will be expected of you and your property.
Here are some of the properties that have signed up with Filmapia for Film Shoots!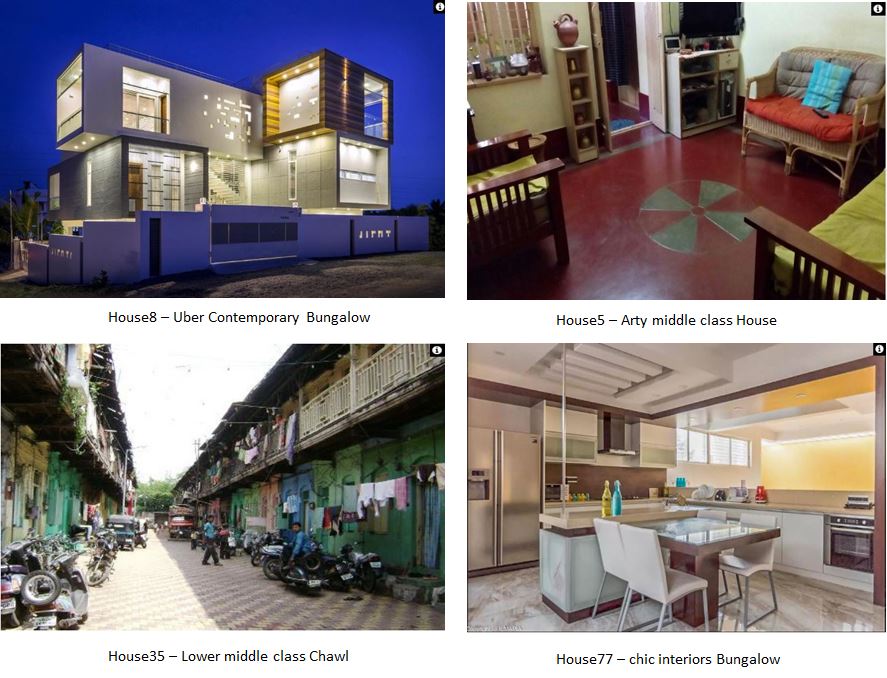 Have a look at the testimonials from people who are already using Filmapia's platform and having film shoots done at their houses & offices.
So, what are you waiting for?!
Register Your Property Now! FREE!
Or if you still have queries/issues - Talk to Us!
More Reads
If this has intrigued you, read on for more related items: