Now we all know Shah Rukh Khan gets to travel to various beautiful locations around the world. But these waterfalls are something else! Read on...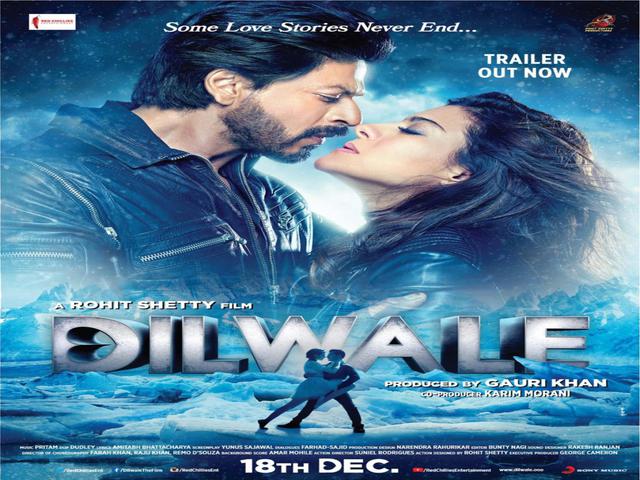 Dilwale
, the
2015
Hindi Movie having the evergreen pairing of
Shah Rukh Khan
and
Kajol
. was quite a rage for its beautiful locations. In particular, the song "Gerua" which was shot in various locations across
Iceland
caught the attention of people around the world. Iceland got a significant boost of tourists after the release of this movie.
The waterfall sequences were arguably the most breathtaking, featuring the magnificent Skógafoss Waterfalls
Location Picture courtesy - http://www.thousandwonders.net/Seljalandsfoss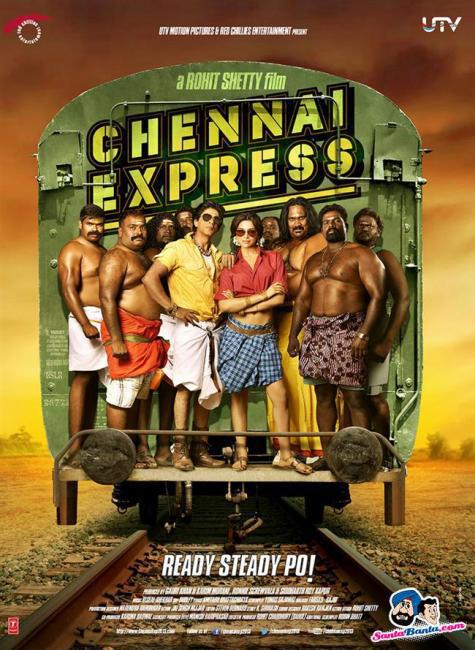 This
2013
hit movie of Shah Rukh Khan and
Deepika Padukone
proved that international locations are not necessarily the reason for the success of a movie's songs.
Set entirely in Western Ghats and parts of the Nilgiri Mountains, the scene of Shah Rukh Khan and Deepika meeting Deepika's Father who stops the train at her village was very well shot in front of the highest Dudhsagar Waterfalls in Goa (India) by Director Rohit Shetty and Dudley, the Cinematographer.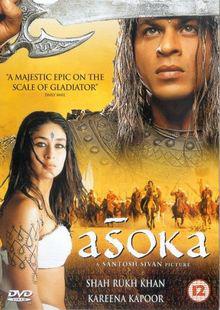 Shah Rukh Khan's periodic film
Asoka
(
2001
) might not have generated big box office numbers but was a draw for its locations.
The song "Raat Ka Nasha" was shot at the Dhuandhar Falls, a part of the Marble Rocks at Bhedaghat Marble Rocks in Jabalpur, Madhya Pradesh (India).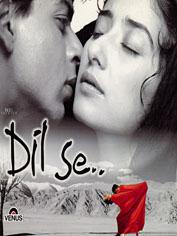 Dil Se
, released in
1998
, starring Shah Rukh Khan,
Manisha Koirala
and
Preity Zinta
was a film high on visuals and exquisite story-telling by the supremely talented
Mani Ratnam
. The movie did not do commercially back then, but it has built up a cult following of fans over the years. The songs from this movie - both in terms of music and lyrics - are beautiful, to say the least.
The song "Jiya Jale" again like most of the songs from this movie, is known for some of the most stunning locations in India including this popular waterfall location - Athirapalli Falls in Kerala (India). Athirapalli Falls has been used in many movies over the years and is worth a visit any which way!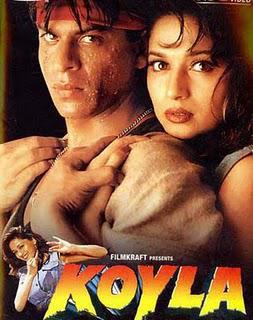 This
1997
action thriller movie,
Koyla
was a blockbuster hit with actors like
Madhuri Dixit
, Shah Rukh Khan and Amrish Puri. Mostly shot in sets, it had a few outdoor locations which were of note, especially the sequences set in Arunachal Pradesh, where not a lot of Bollywood movies go.
In the song "Tanhai Tanhai", the cinematography by Sameer Arya captured the picturesque backdrop location of Nuranang Waterfalls in Arunachal Pradesh (India) under the direction of Rakesh Roshan.
Video view here - https://youtu.be/x19xlI_ti4Q
P.S. See something wrong? Please Talk To Us!