Filmapia is looking for a UX/UI expert to help design its next phase of features.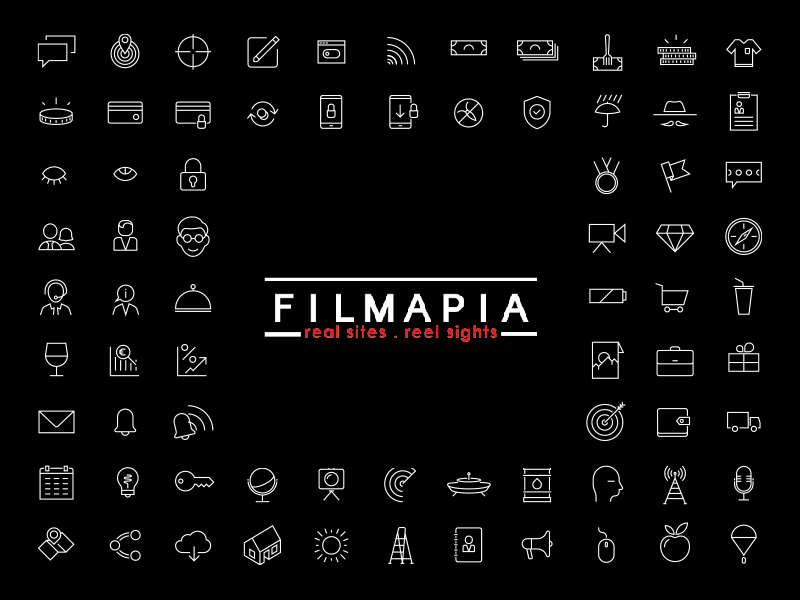 We are solving problems for the glamourous world of Media & Entertainment. The problems though are real, tough, and waiting to be solved.
We are looking for people to join us in this journey - starting with UX/UI revamp and enhancing of our website www.filmapia.com.
The people that we would like to work with:
- Have initiative and integrity
- Are true to their word and committed timelines
- Have done decent amount of work (do share your portfolio).
- Would be great if you understand the impact (both good and bad) on coding of your designs, and steer the UX accordingly.
As a Designer, you'd be:
Suggesting and leading UX+UI updates to our Web/Mobile app
Ensuring the Dev team has required files with the right formats for them to implement the solutions
Designing solutions which are forward-looking and are easier to adapt to future changes
Designing Functional items like : user logins, dashboards, workflow specific items - starting with web app first.
Designing Aesthetic changes/ideas not limited to color scheme, logos, icons, etc.
We are looking for a long term engagement with the right people. Please drop us a mail @ info at filmapia dot com, if this sounds like your game.
NOTE: Looking for ONLY freelancers and ONLY from Bangalore or Hyderabad.