DELHI, AGRA, AHMEDABAD, JAIPUR, MUMBAI - A stupendous, month-long project of film shootings at Heritage Buildings, Monuments, Important Landmarks in key cities of North and WestIndia for the launch of the Bajaj Electric Chetak Scooter.
Production Agency - Tongue Marketing
October-November 2019
Locations - Delhi, Agra, Ahmedabad, Jaipur, Mumbai
This was a massive event running across 8 cities from Delhi to Pune. The event started with the flagging off of the scooter rally from Delhi by Mr. Nitin Gadkari. 30 bikers rode from Delhi to Agra to Jaipur to Ahmedabad to Mumbai to Pune with various stops in between at different cities.
Filmapia arranged and coordinated the shoots at Heritage Buildings, Monuments and Important Landmarks of every city.
For this Shoot: Research, Locations, Multi-city Coordination and Line Production (Fixing)
Filmapia organized the entire Line Production for one month across 5 cities for the launch of the Electric Chetak vehicle. This coordination comprised of the following elements
100% coordination between the client, Bajaj, the production agency, the filming company, the riders and the location experts on the ground in every city.

Designing the routes and stops for the electric vehicles inter and intracity.

Location suggestions and options to the creative team

All location permissions including the local governments, municipalities, police and traffic taken.

Complete local support teams for the filming of the campaign across multiple heritage locations.

Production support in the cities.

Crowd management of the people during shoots
This was a shoot that took 1 month in the preparation itself!
At the end of the shoot, all the concerned agencies were extremely pleased with the support that Filmapia provided!
Hamara Bajaj!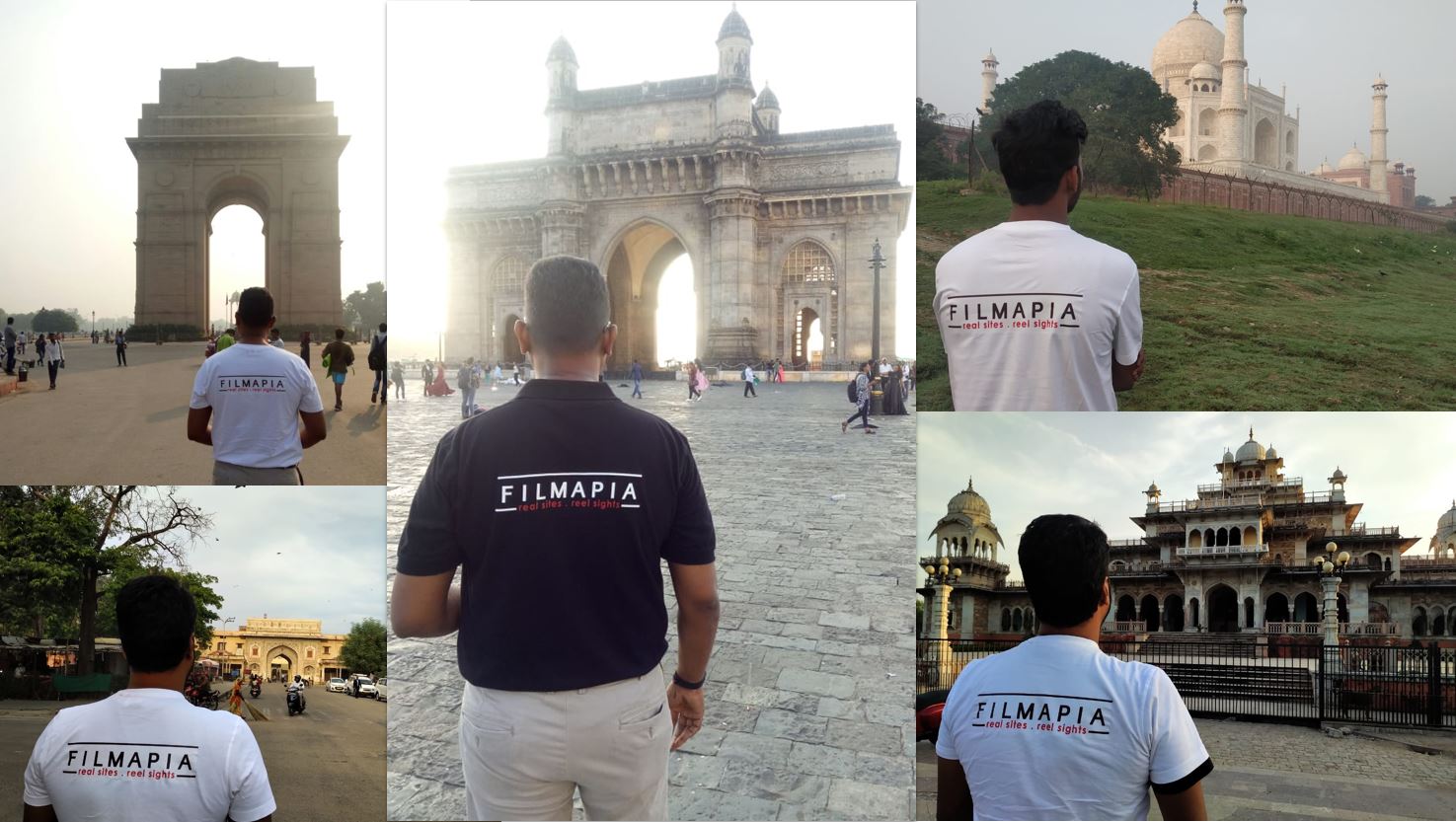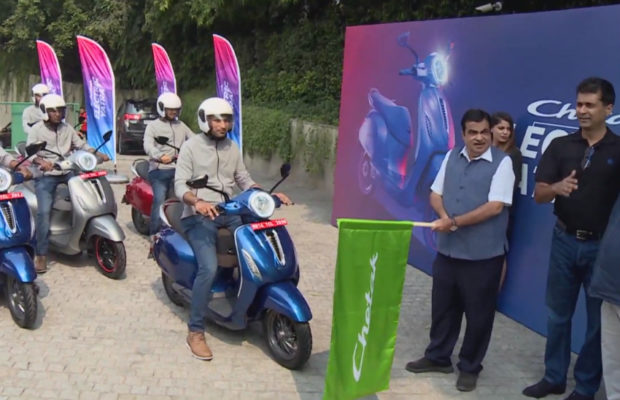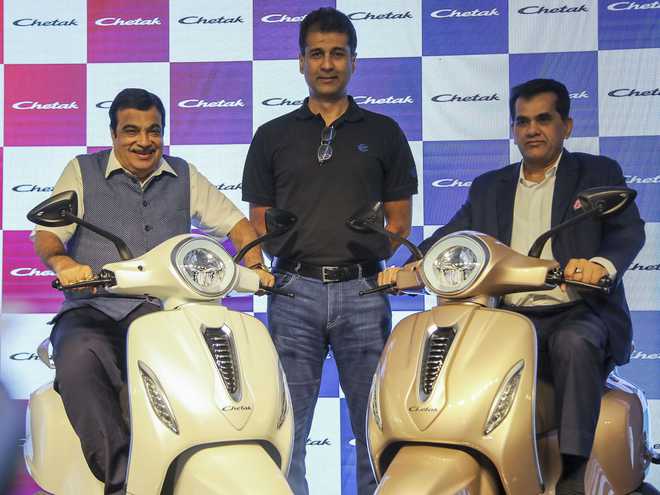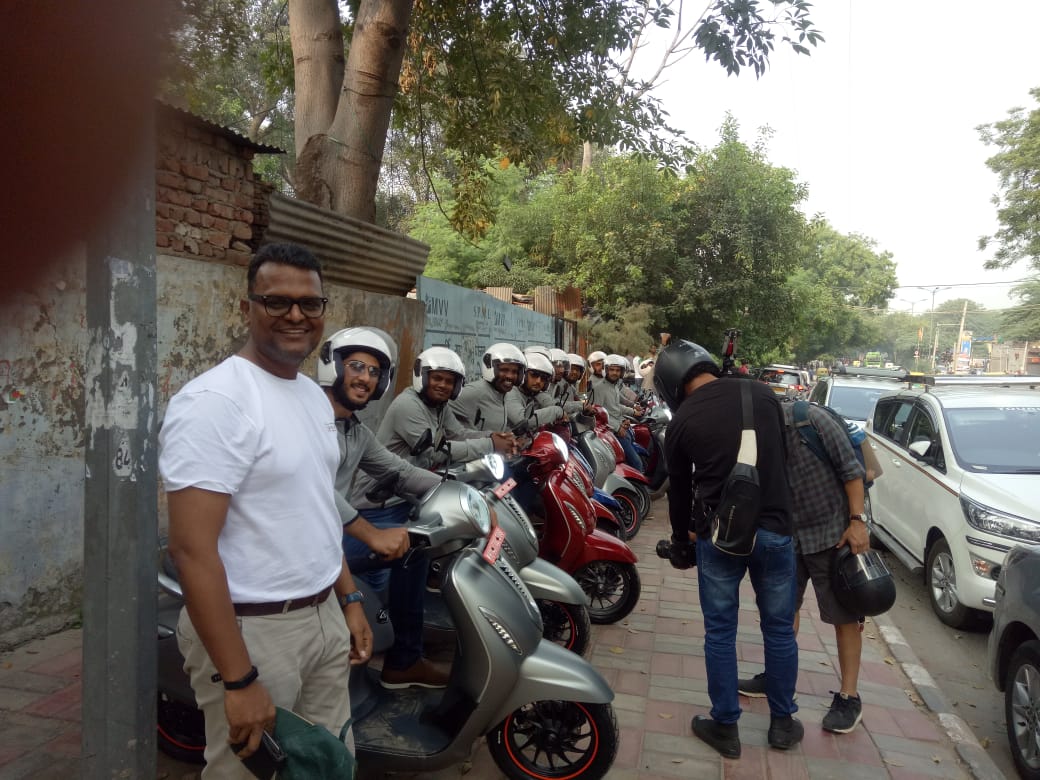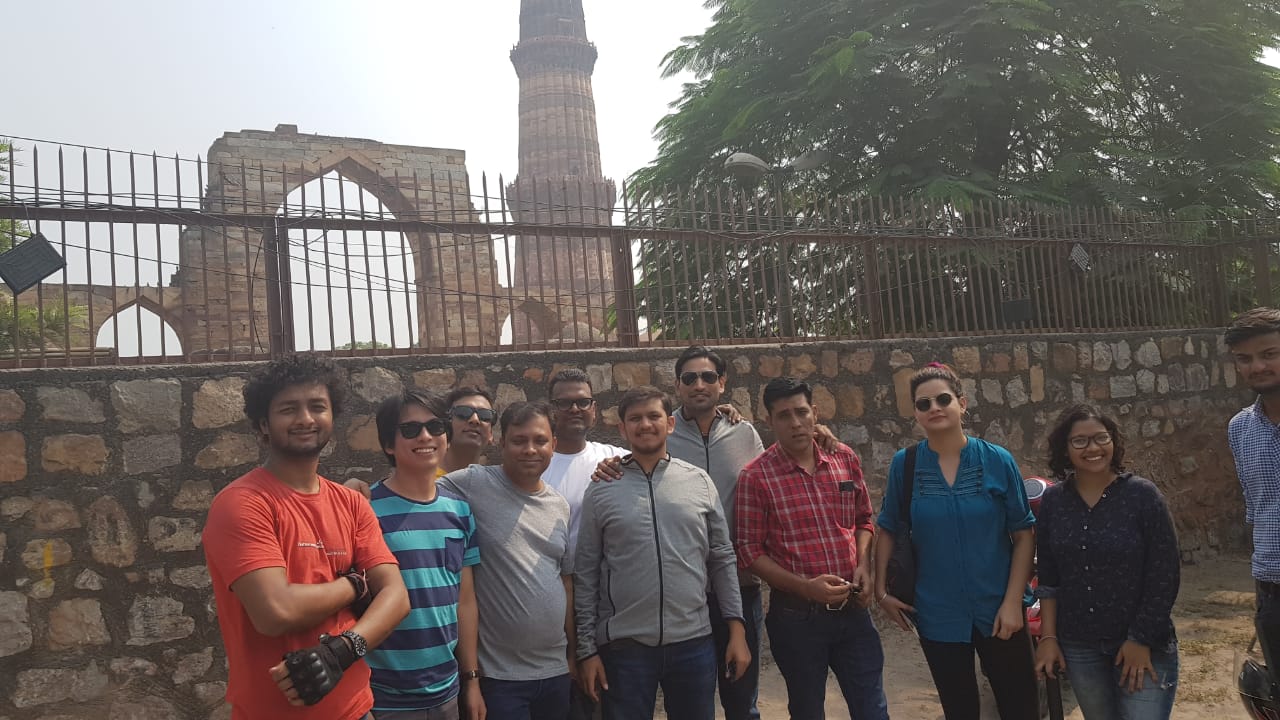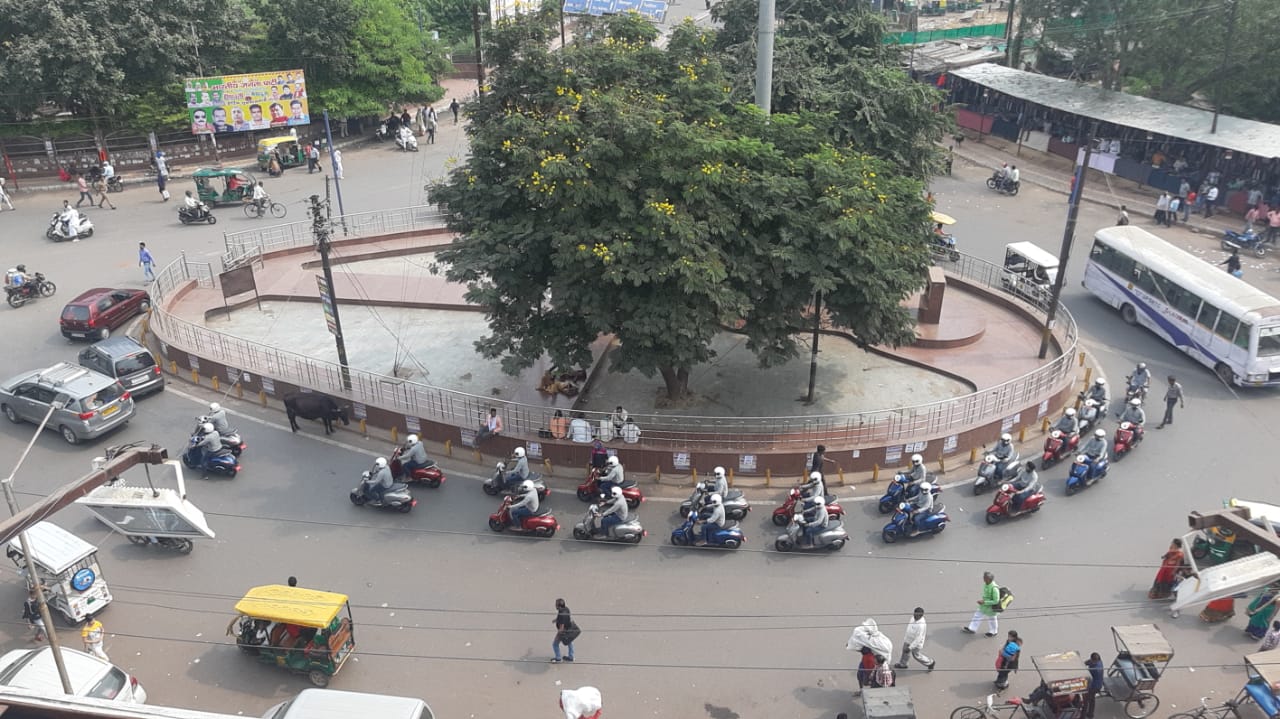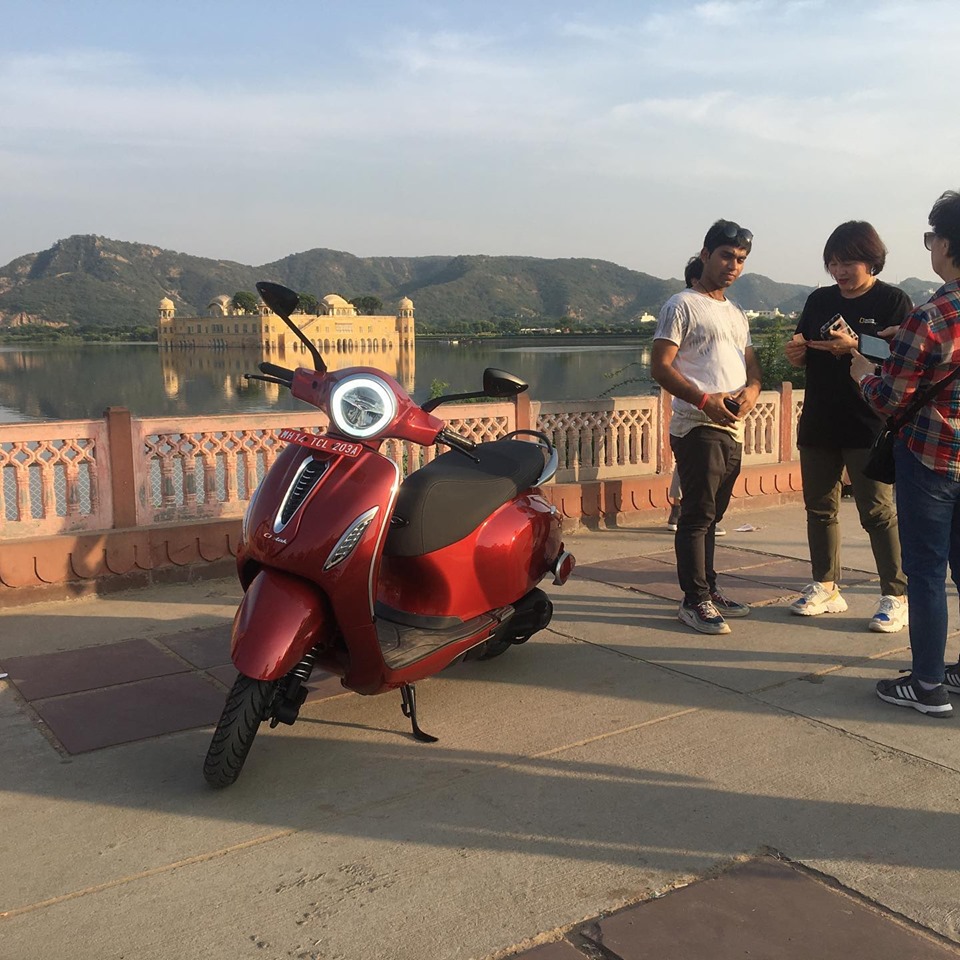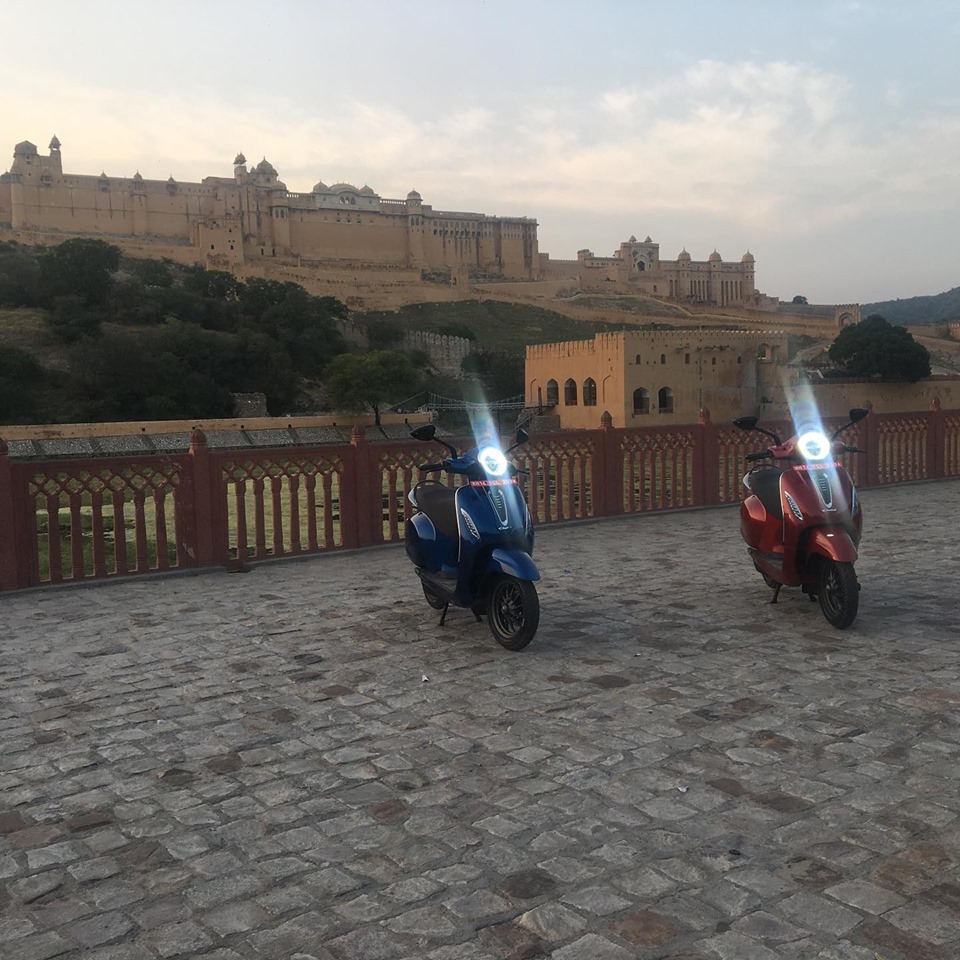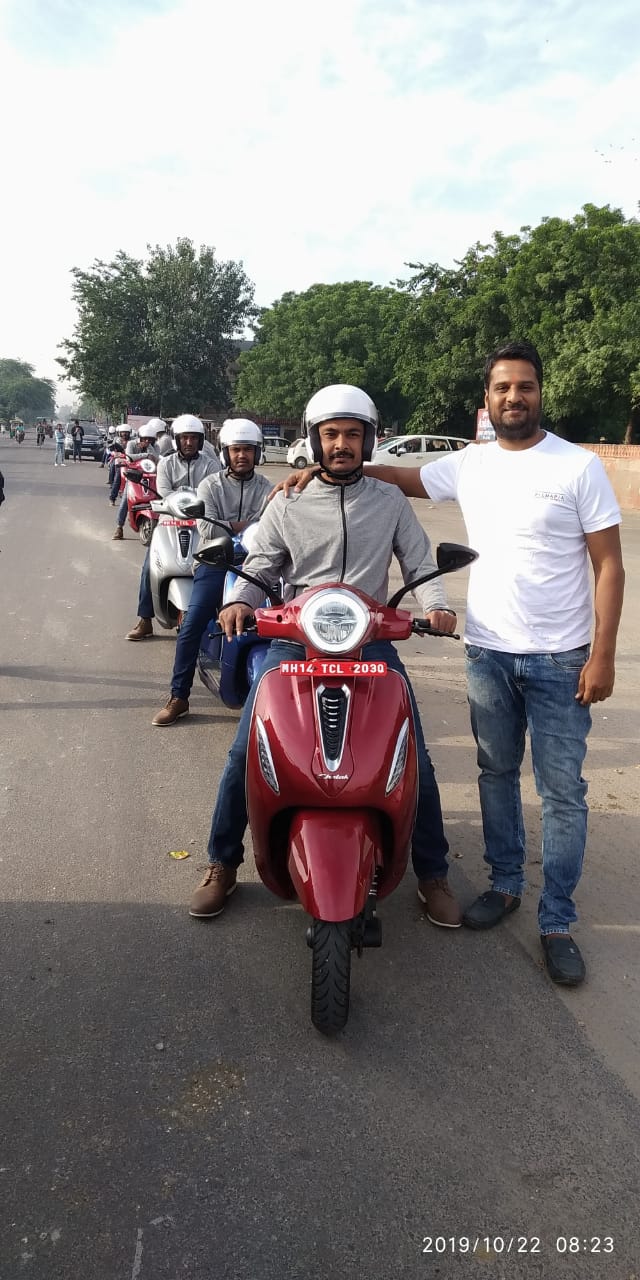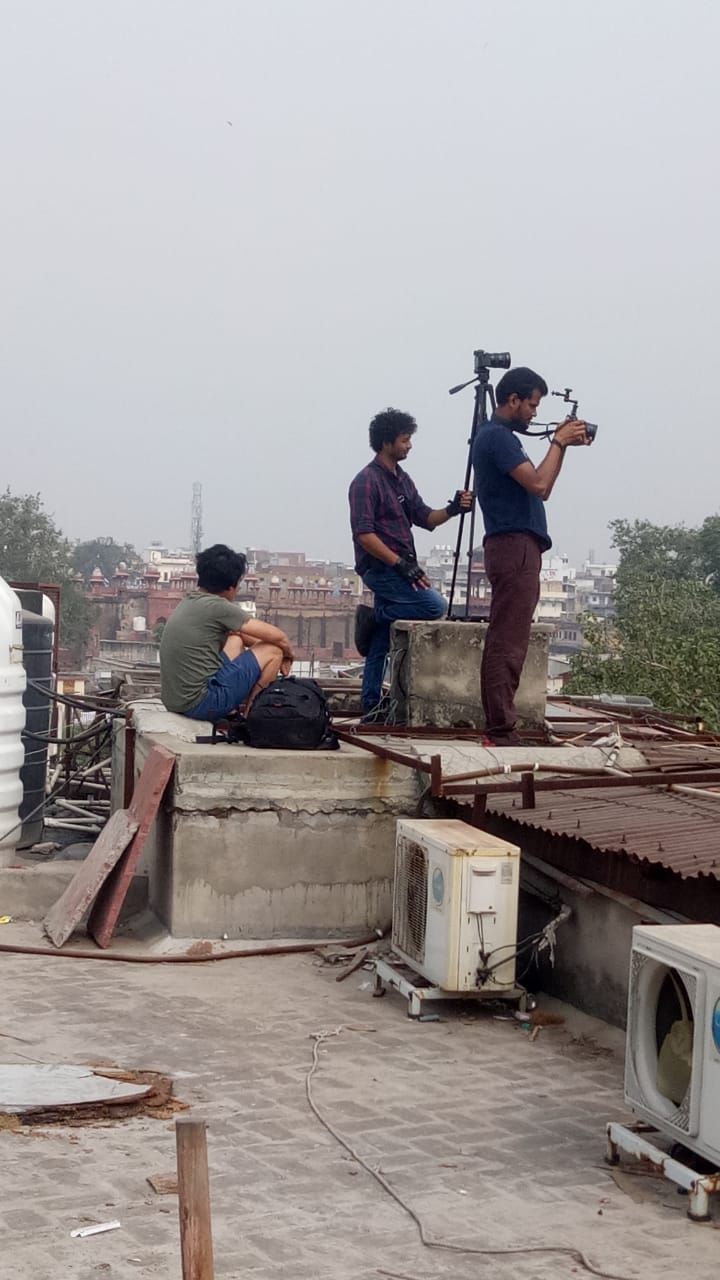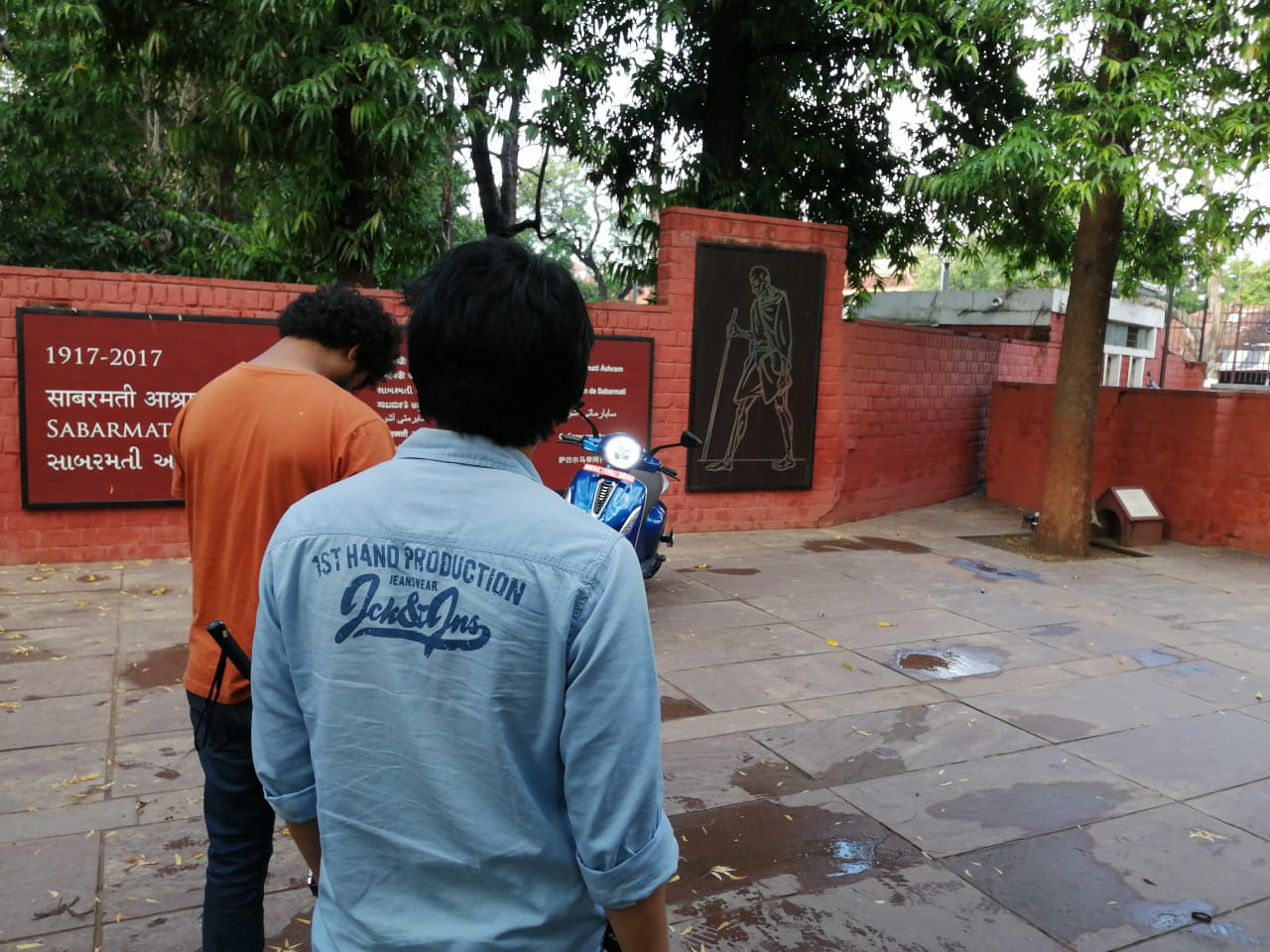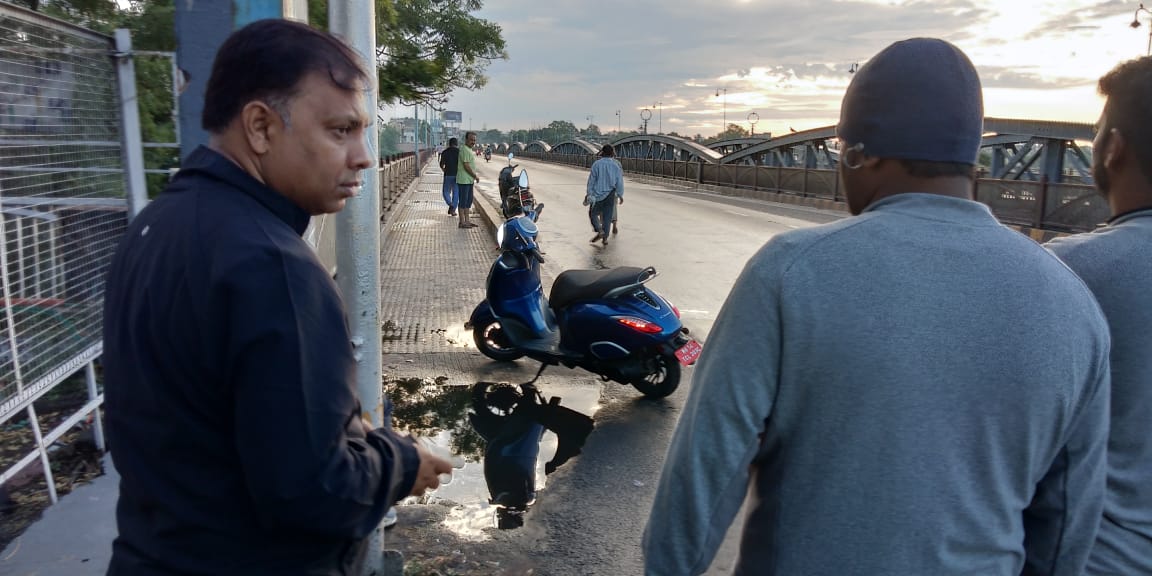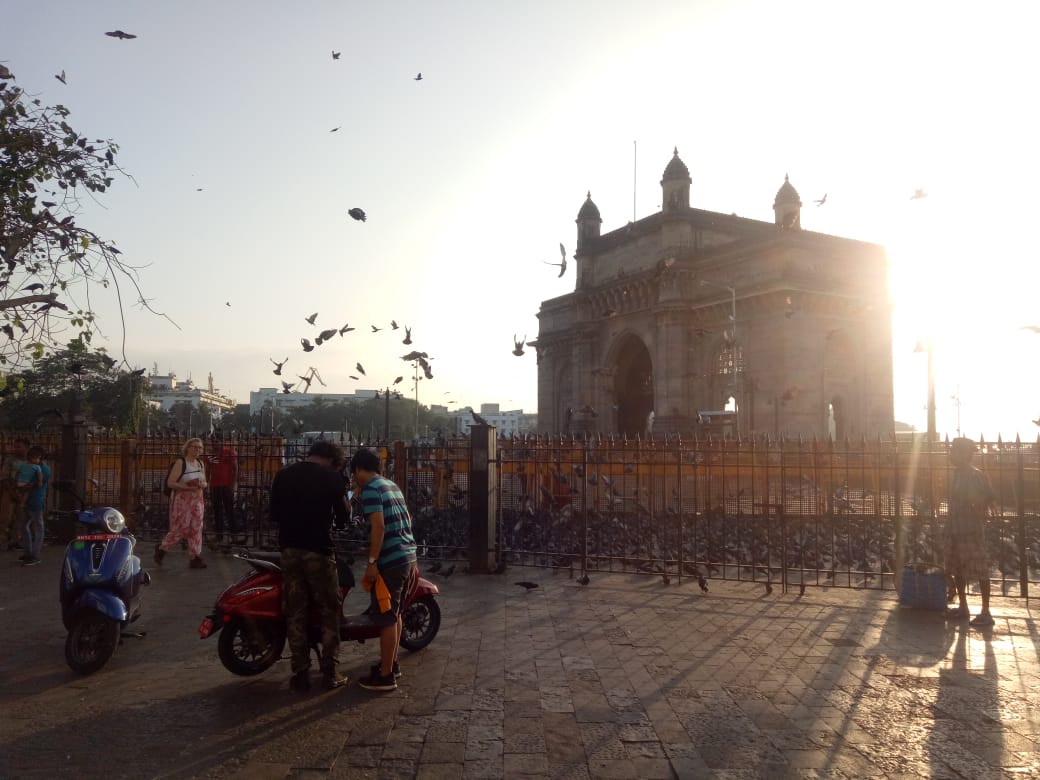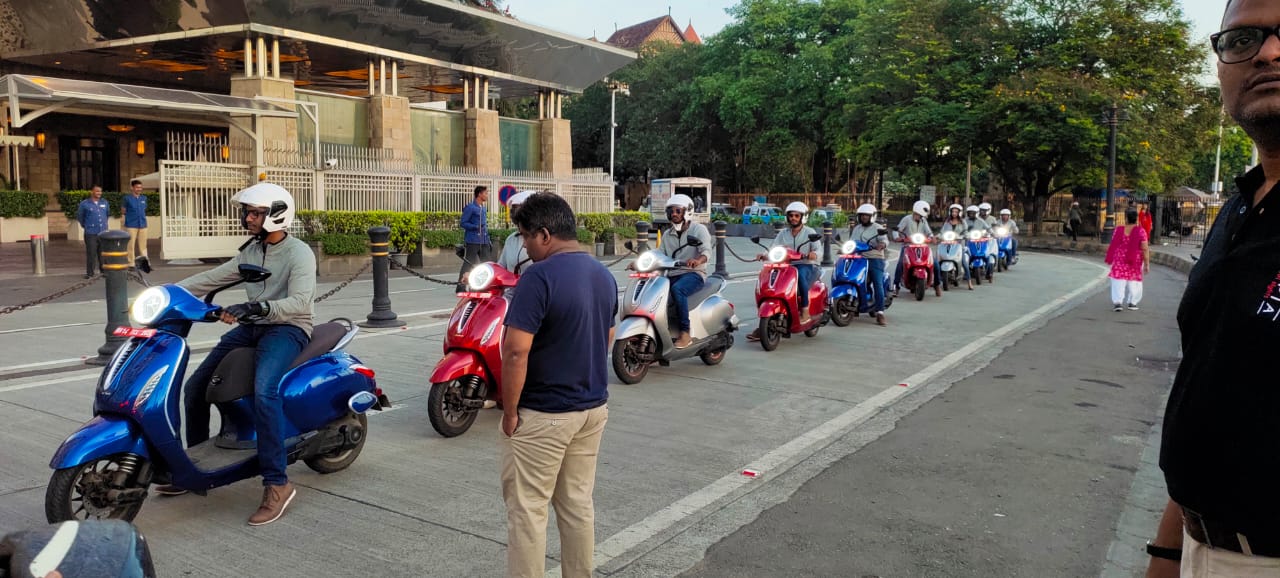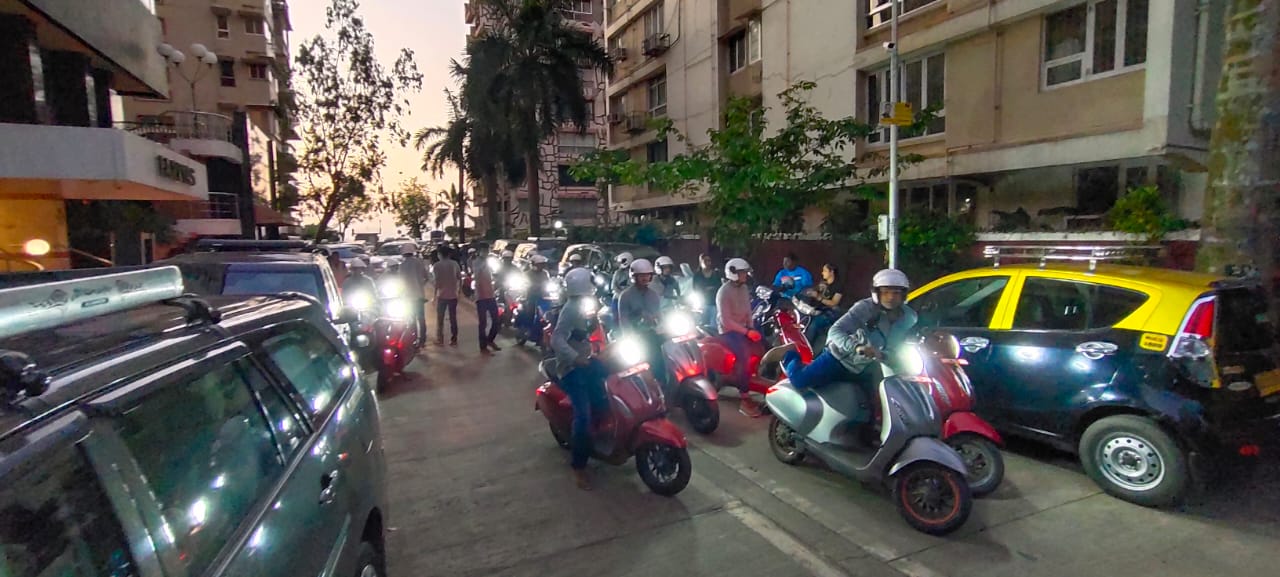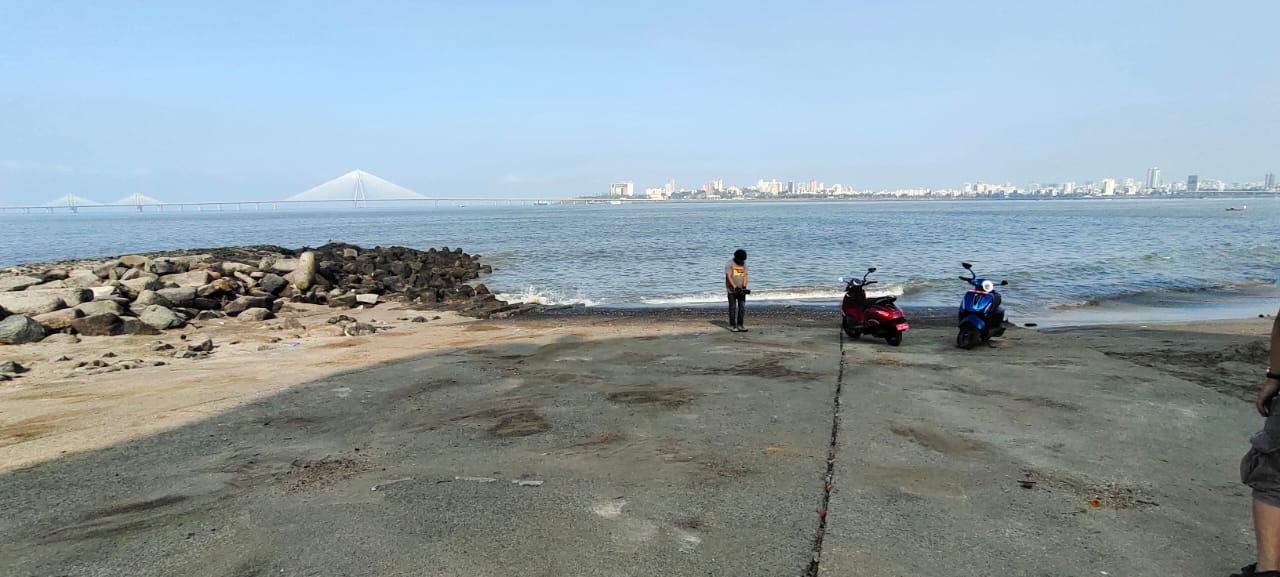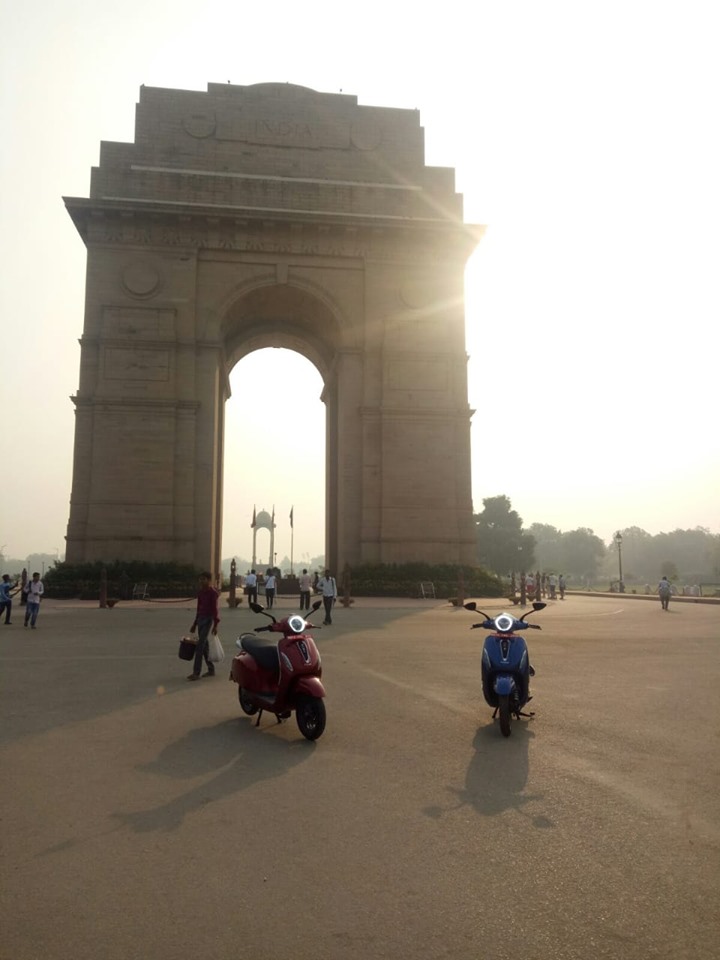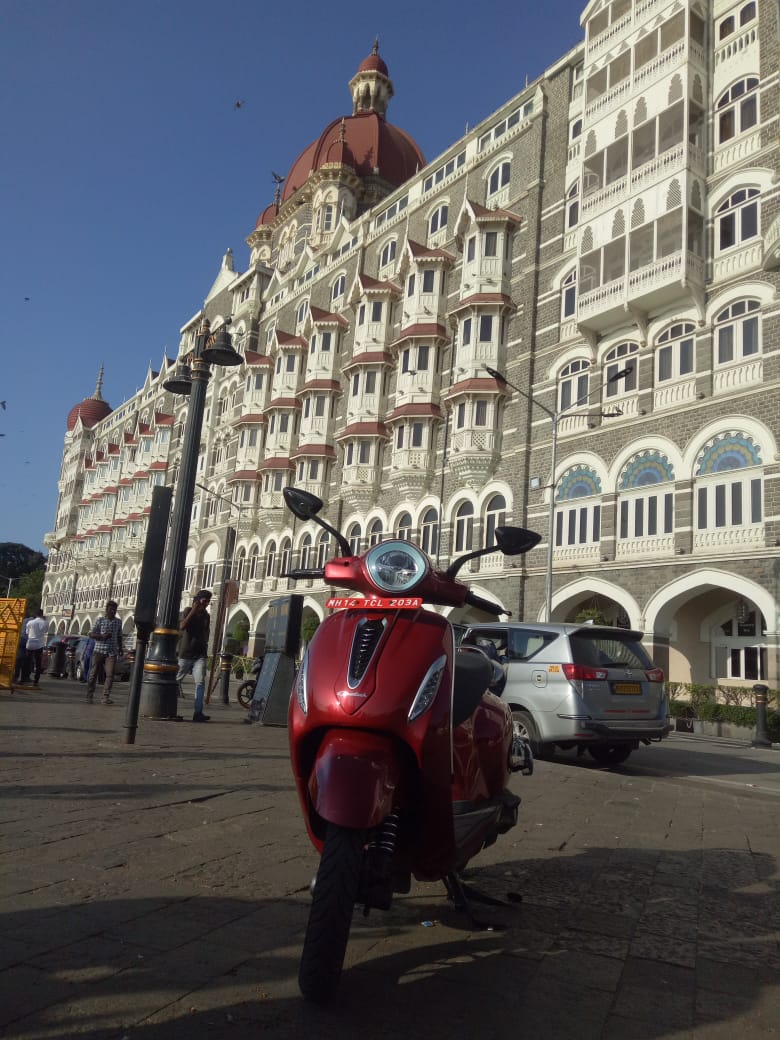 Here's some feedback from Pragya & Chandan - the bosses at Tongue Market about their experience working with us at Filmapia.