COIMBATORE - Filmapia provides the trickiest location of them all....the Steel Factory! And in Coimbatore too, after scouting all steel factories in South India
ExxonMobil Corporate Video - Location Manager
Production Agency - Fatfree Productions
March 2019
Location - Coimbatore, Tamil Nadu
TV Version and Behind the Scenes -
Video -
A crew of 40 people from Bangalore, travelled to Coimbatore at the burning heat of 40 deg temperature. As if that was not enough, the heat of the furnace was more than 1000 degrees inside the steel factory. It was a dangerous shoot indeed.....and extremely hot!
But see the jubilant smiles of the crew after that shoot!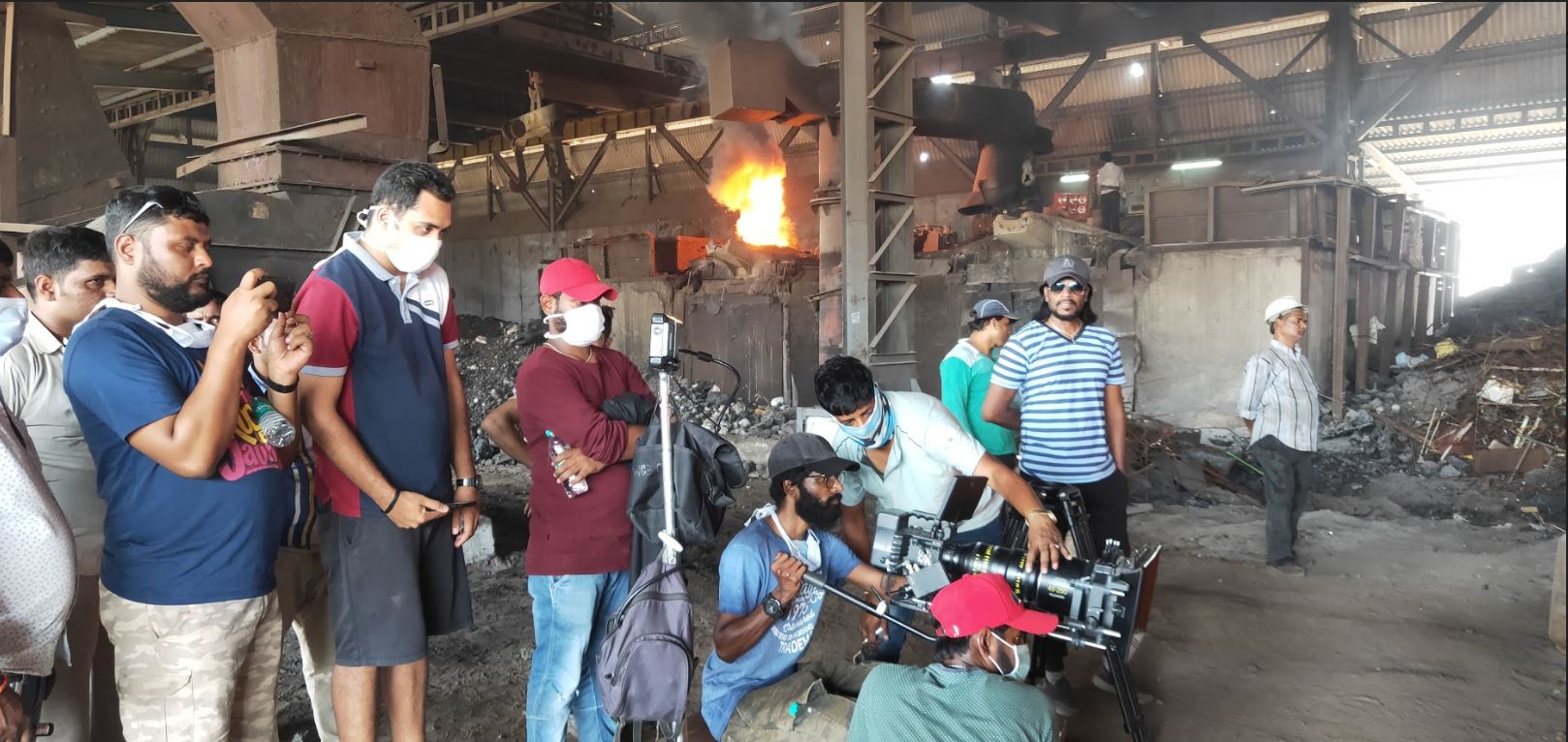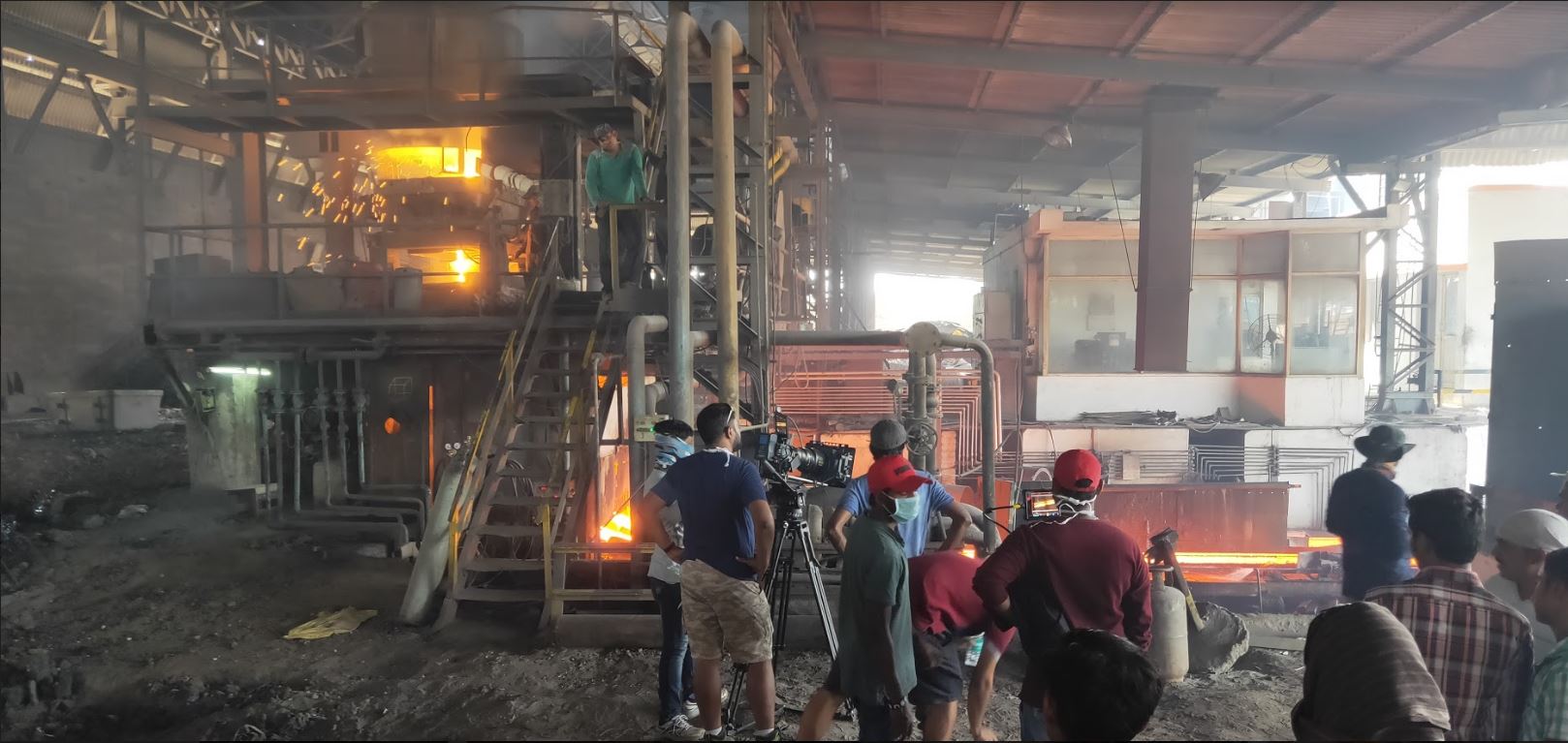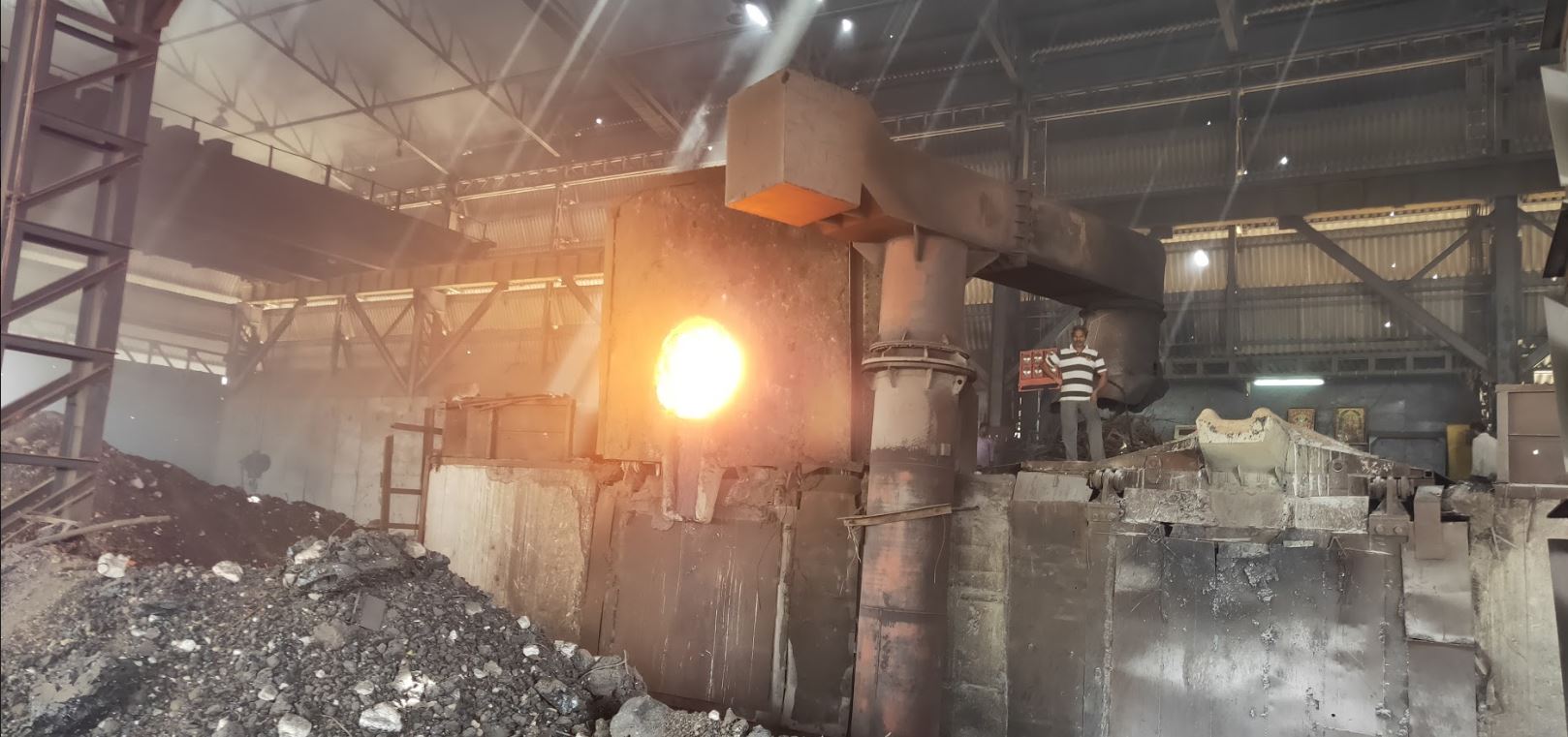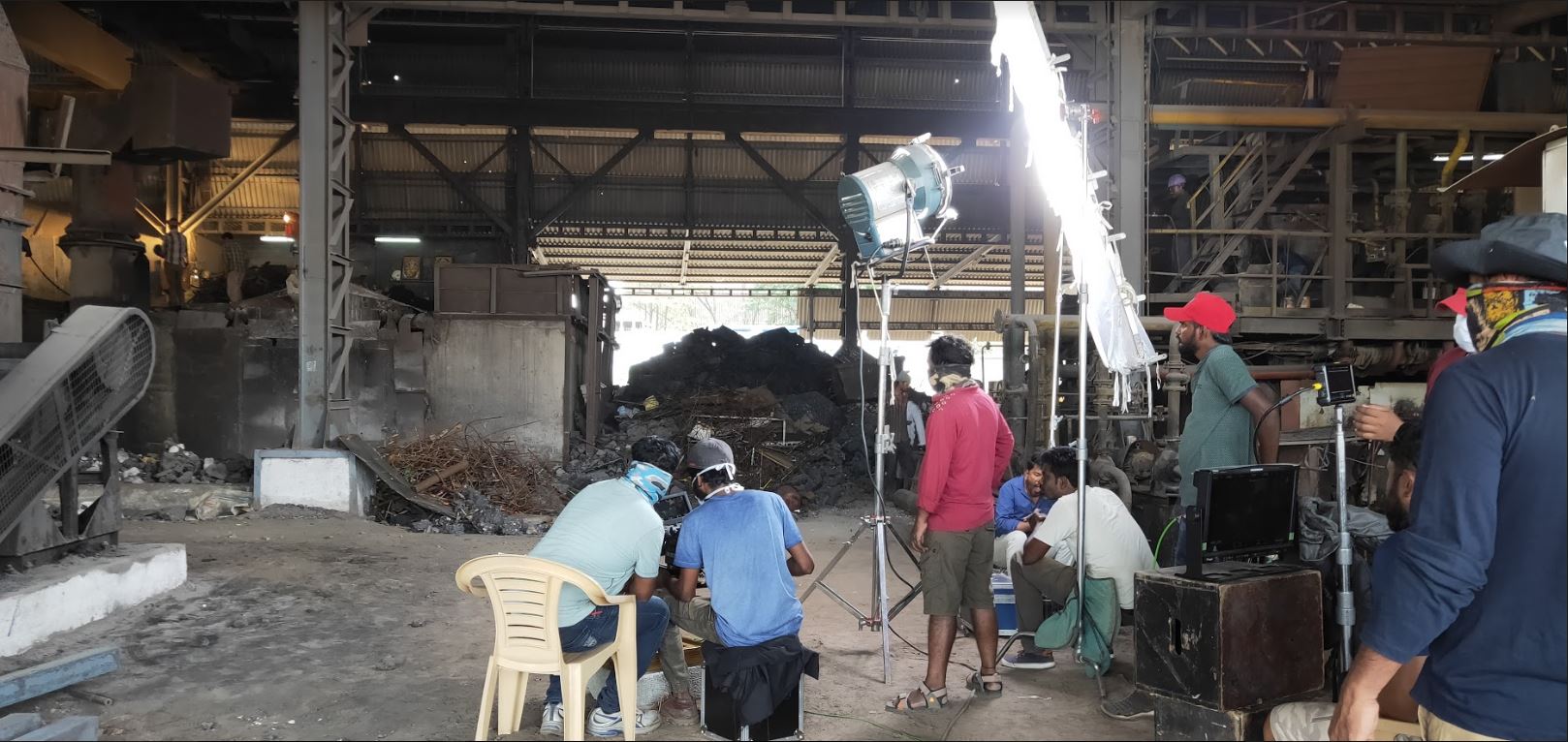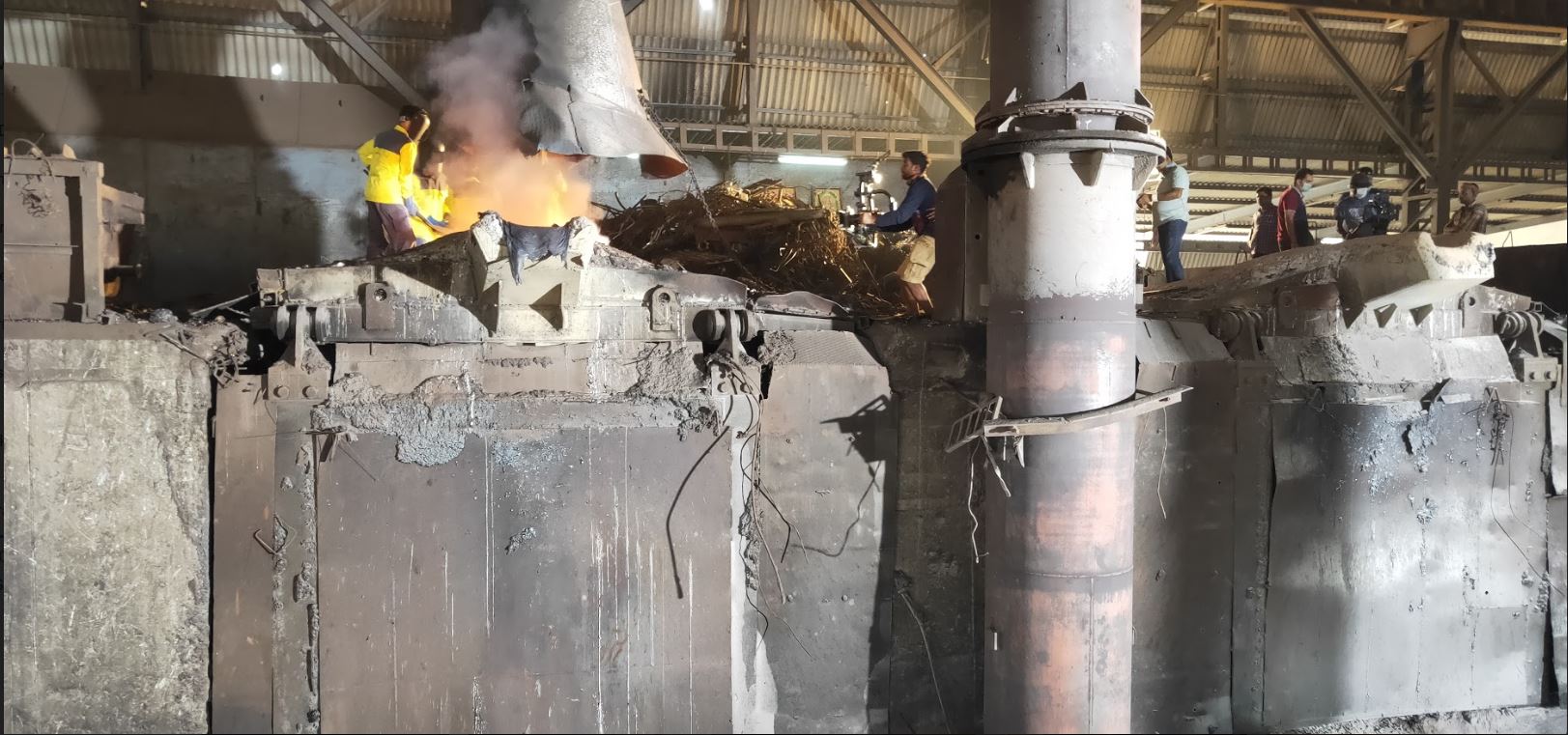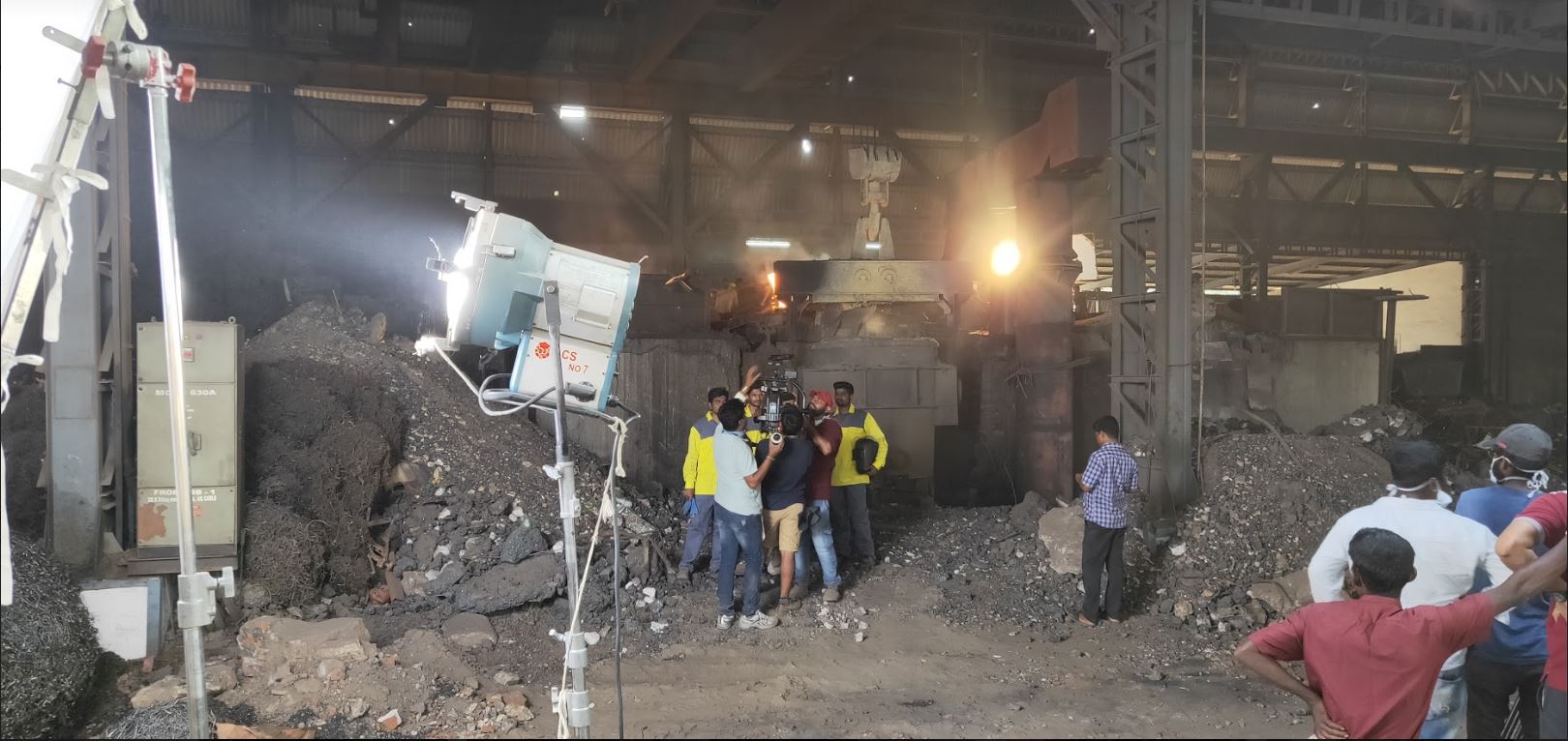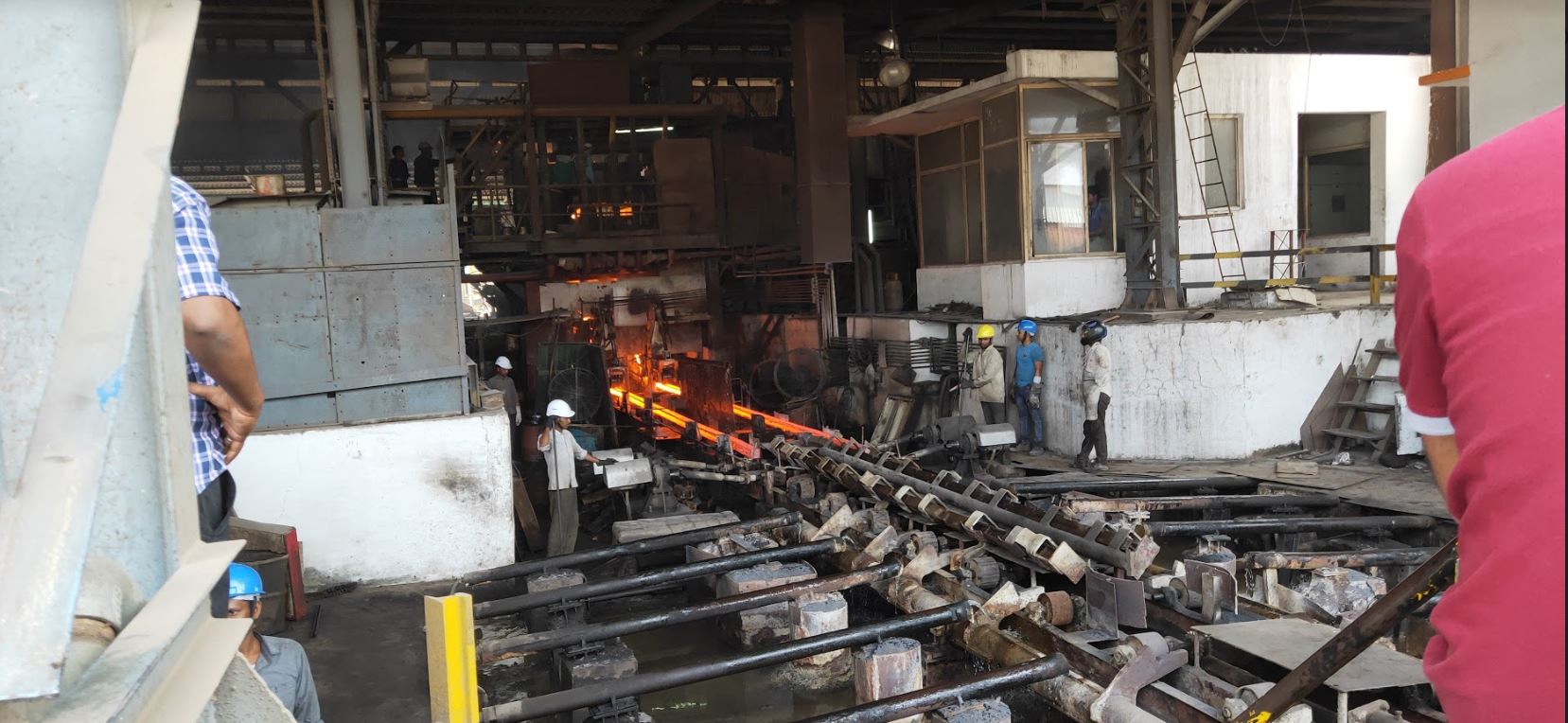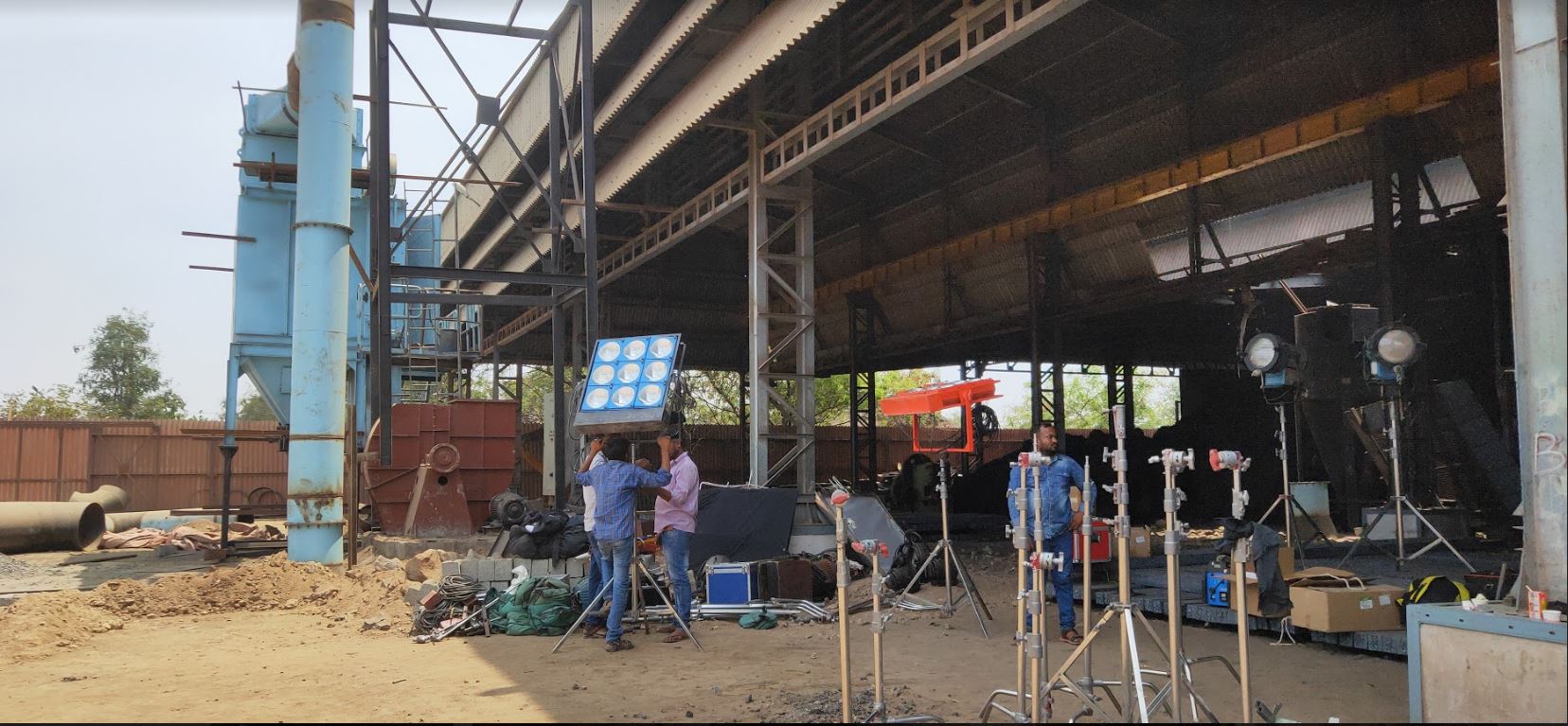 A Jubilant Crew after the tough shoot!