CHENNAI, BANGALORE, LUCKNOW - Filmapia's Tri-city Line Production for Twitter. 3 Cities in 3 Days with 2 days of pre-production time!
Production Agency - Supari Studios
March 2019
Location - Chennai, Bangalore, Lucknow
TV Version and Behind the Scenes
Video -
For this Shoot: Line Production (Fixing)
Filmapia organized the entire Line Production for this shooting at 3 Cities of Chennai, Bangalore, Lucknow - one city per day!
Camera, Light, Grips, Sound equipment hire from Chennai, Bangalore and Lucknow

Accommodation for the crew in all cities

Transportation for the crew in all cities.

Food arrangements on the shooting site

Production support across the 3 ciites.
Specific Challenges:
Handling Film Unions in Chennai and their rules.

Extreme difficulty in arranging equipment at short notice. Straight hustling in all the 3 cities

Lack of suitable equipment and qualified crew in Lucknow
This was an adrenaline-filled shoot, not pleasant around the Lucknow curve, but overall successful. Chennai and Bangalore gave more than enough meat for the clients to chew, but Lucknow disappointed.
Day 1 in Chennai at the Asian College of Journalism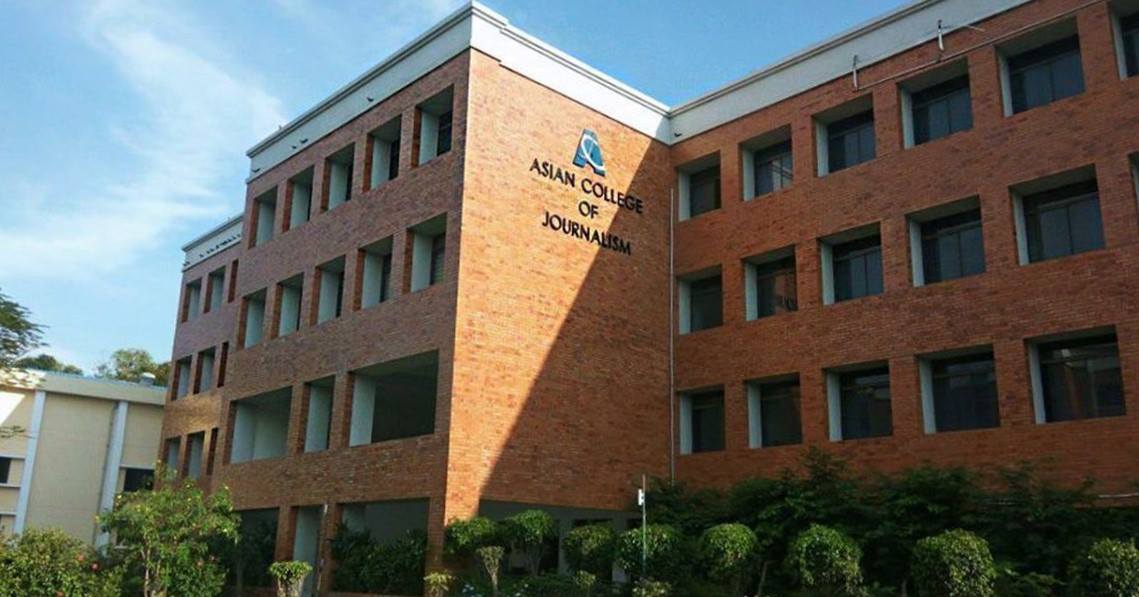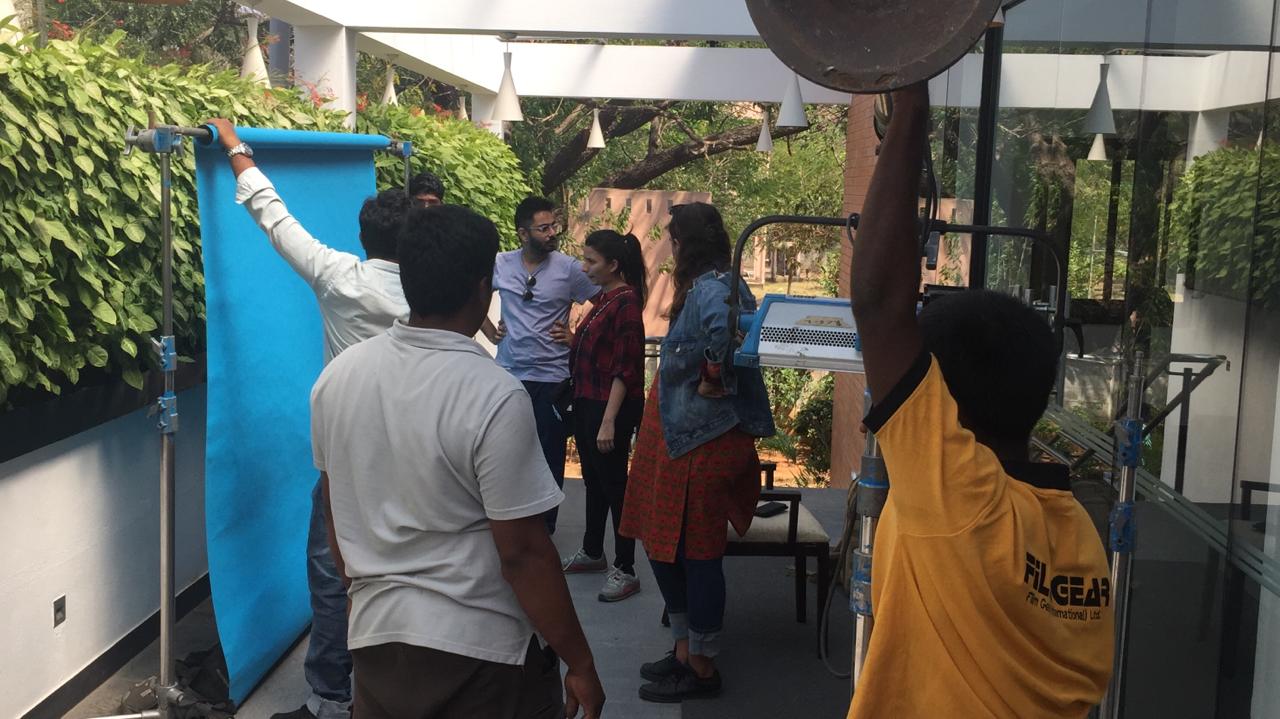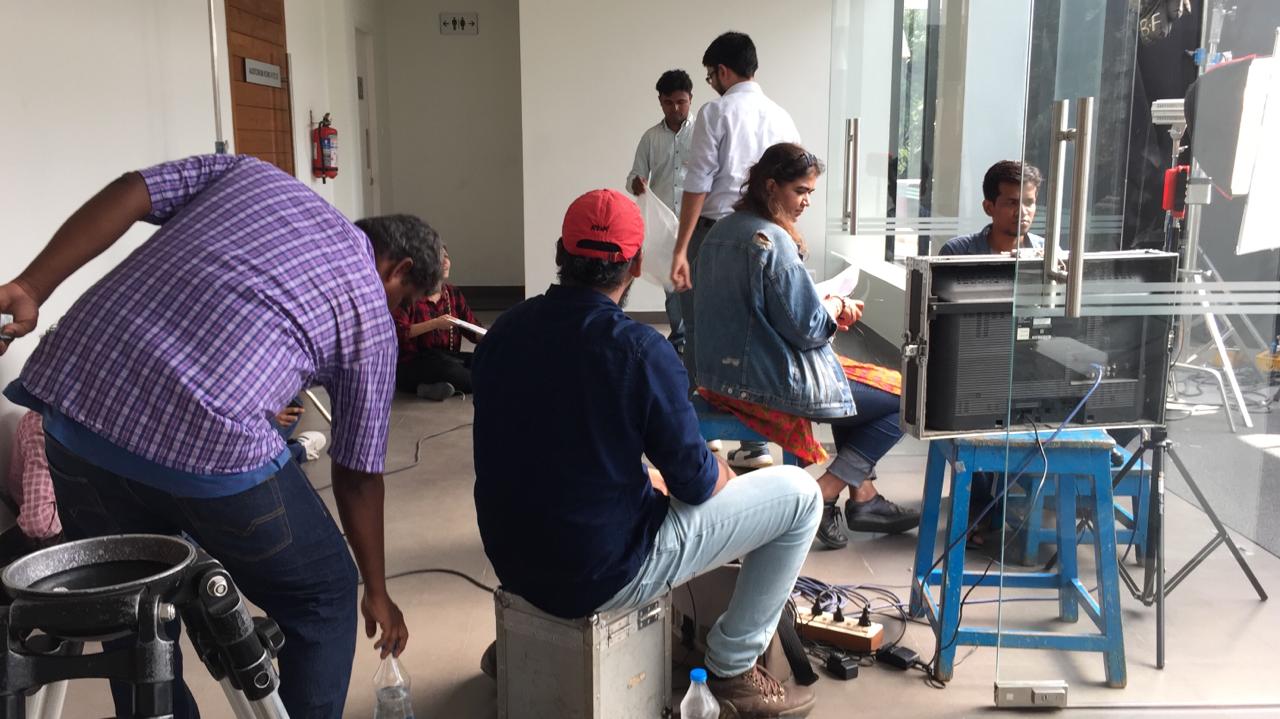 Day 2 in Bangalore at RMZ Infinity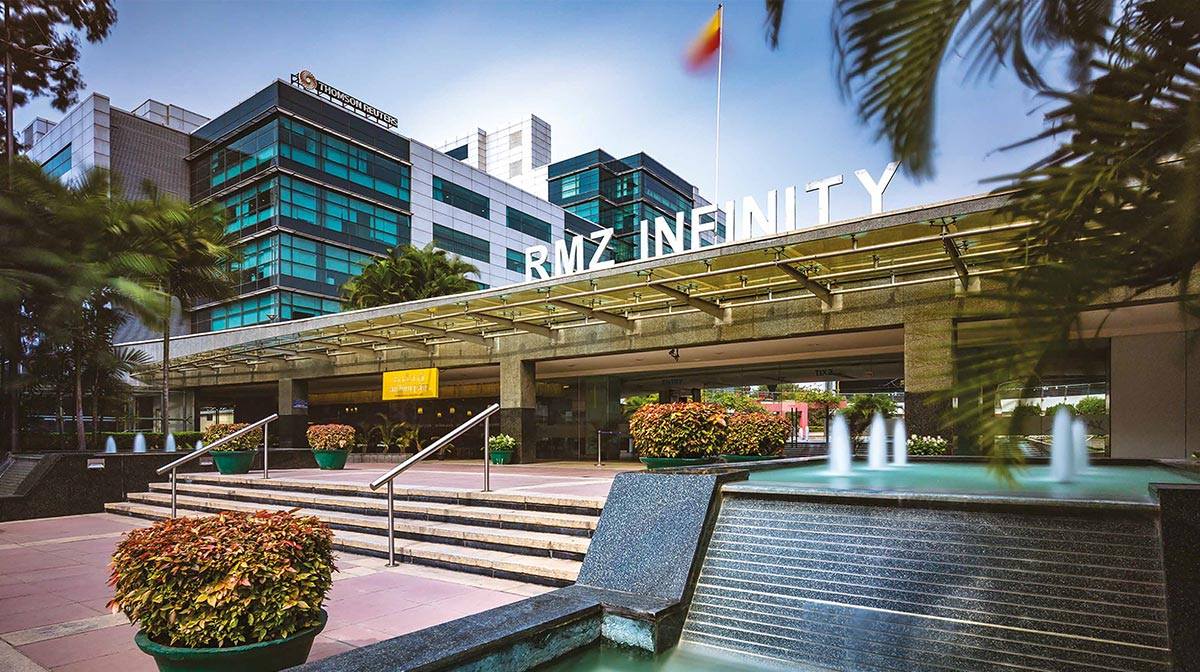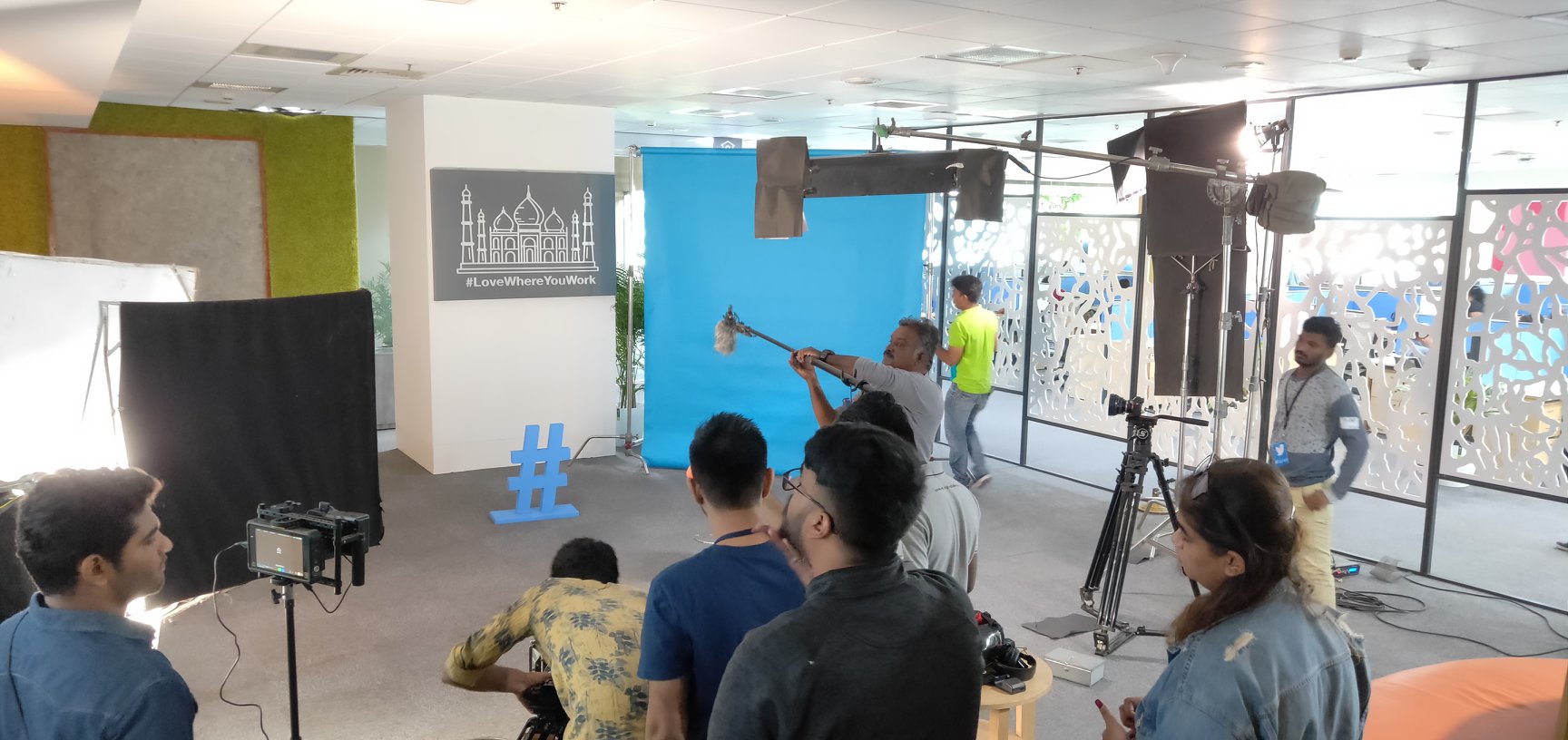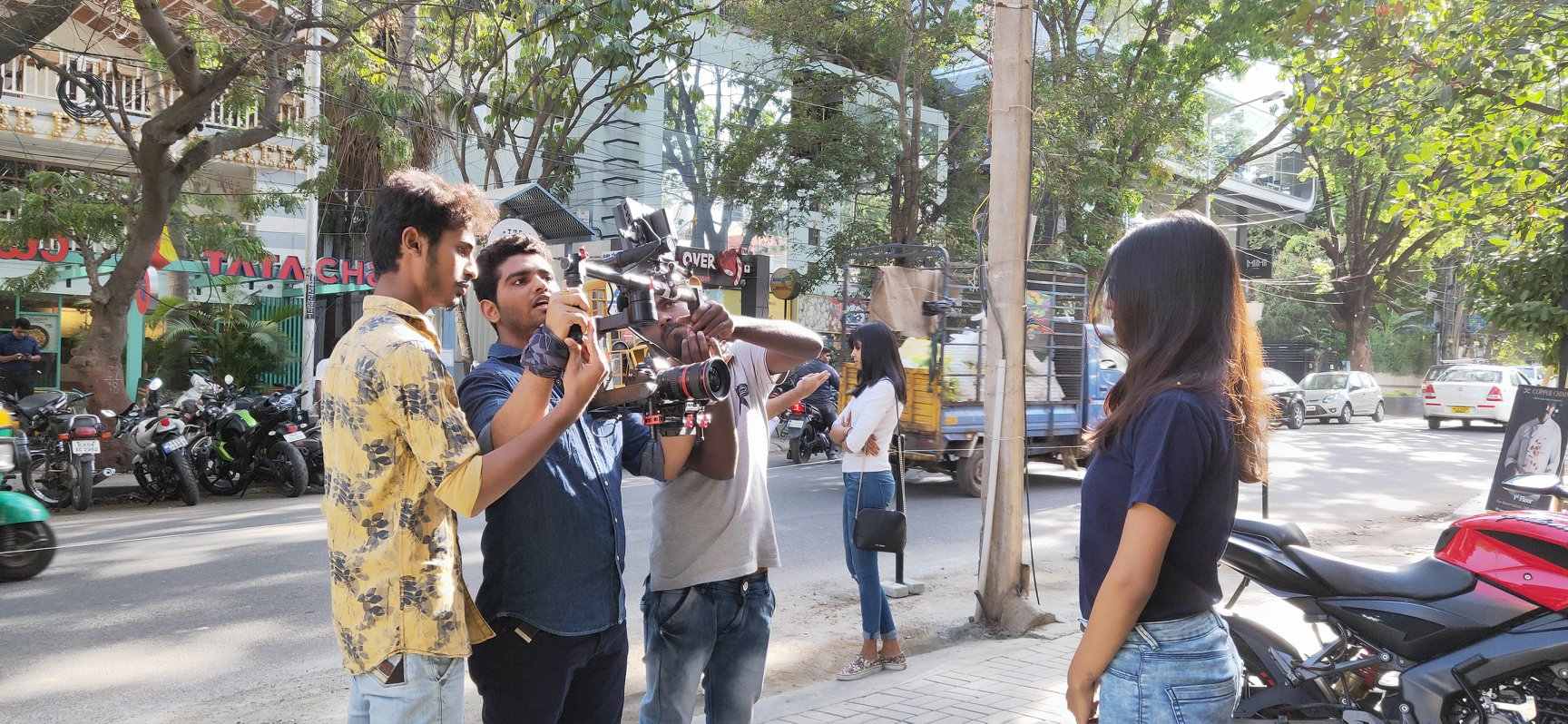 Day 3 in Lucknow at the Indian Institute of Management